Gold Dome Ring With Single Diamond
3
3.5
4
4.5
5
5.5
6
6.5
7
7.5
8
8.5
9
9.5
14k Gold, White Diamond
1 Diamonds
0.15 Carats
Approximate Width: 13.8mm - 4.3mm
Approximate Thickness:

 1.5mm
Free 2-Day US Shipping on all orders over $500. All orders are shipped via Fedex Express from our New York office and require a signature. Faster shipping options are available at checkout. In stock items ship within 2-4 days. Please allow 8-10 weeks for all items made to order.
We want you to be happy! If you don't love your piece, you can exchange it within 7 days of delivery. All made to order pieces are final sale. All sale items are final sale. Please see full
Exchange Policy
for more info.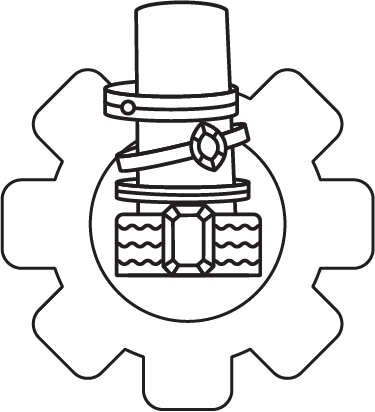 Made Just for You
Whether we've run out of that piece you've been eyeing, or have something special in mind, let us personally make it for you.
Please allow 8-10 weeks for us to complete your order.*

*Due to production delays as a result of COVID, orders could take up to 10 weeks.
Hey! The variant of the product you selected is currently not in stock and can take up to 8-10 weeks to ship.
It's possible there are other variants of this same product that are in stock and ready to ship.
Hint, Hint
Apparently
________
has been dreaming
about
this
and we thought you would
love to know.
The next move is yours...
Seen on you
See how real customers styled it!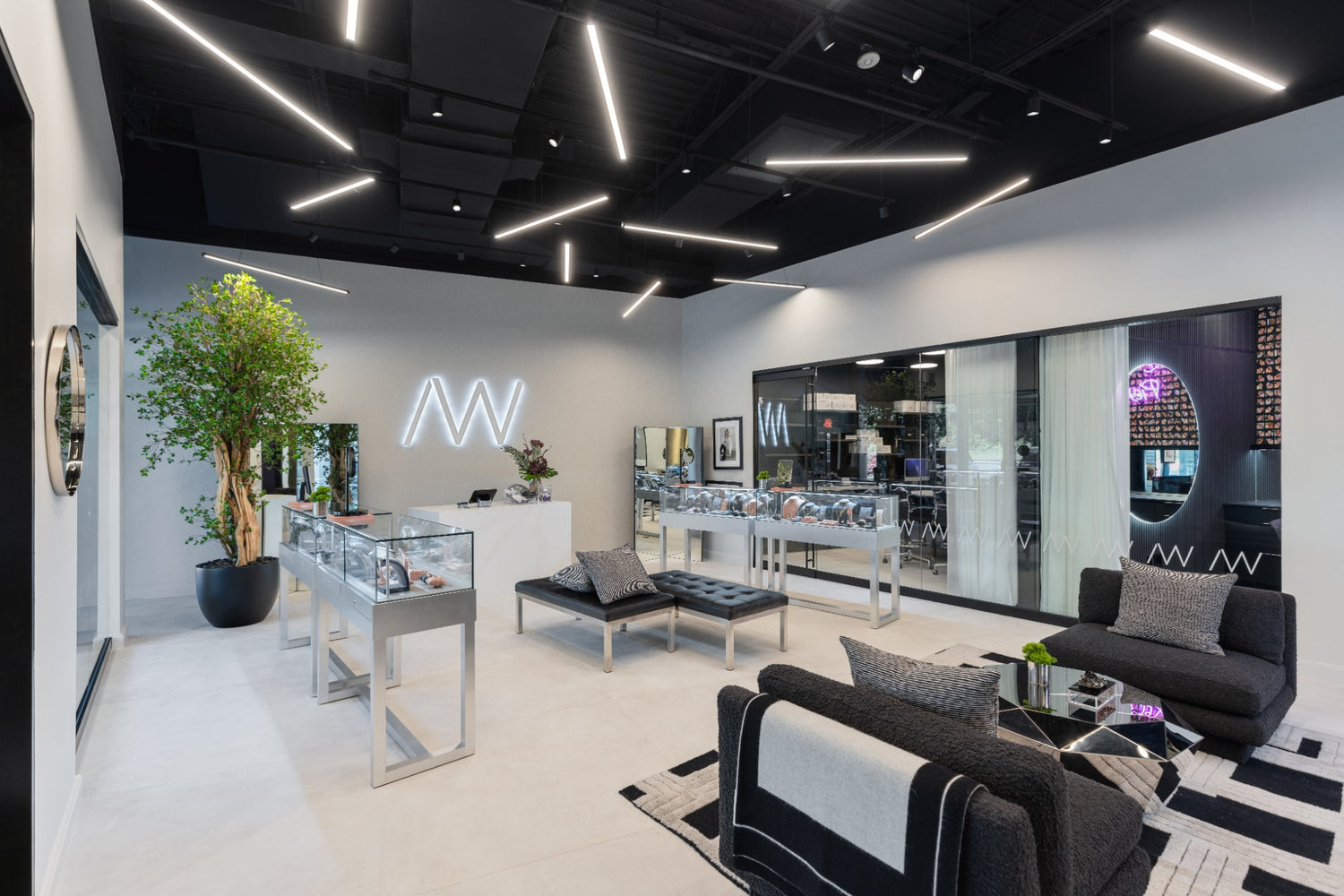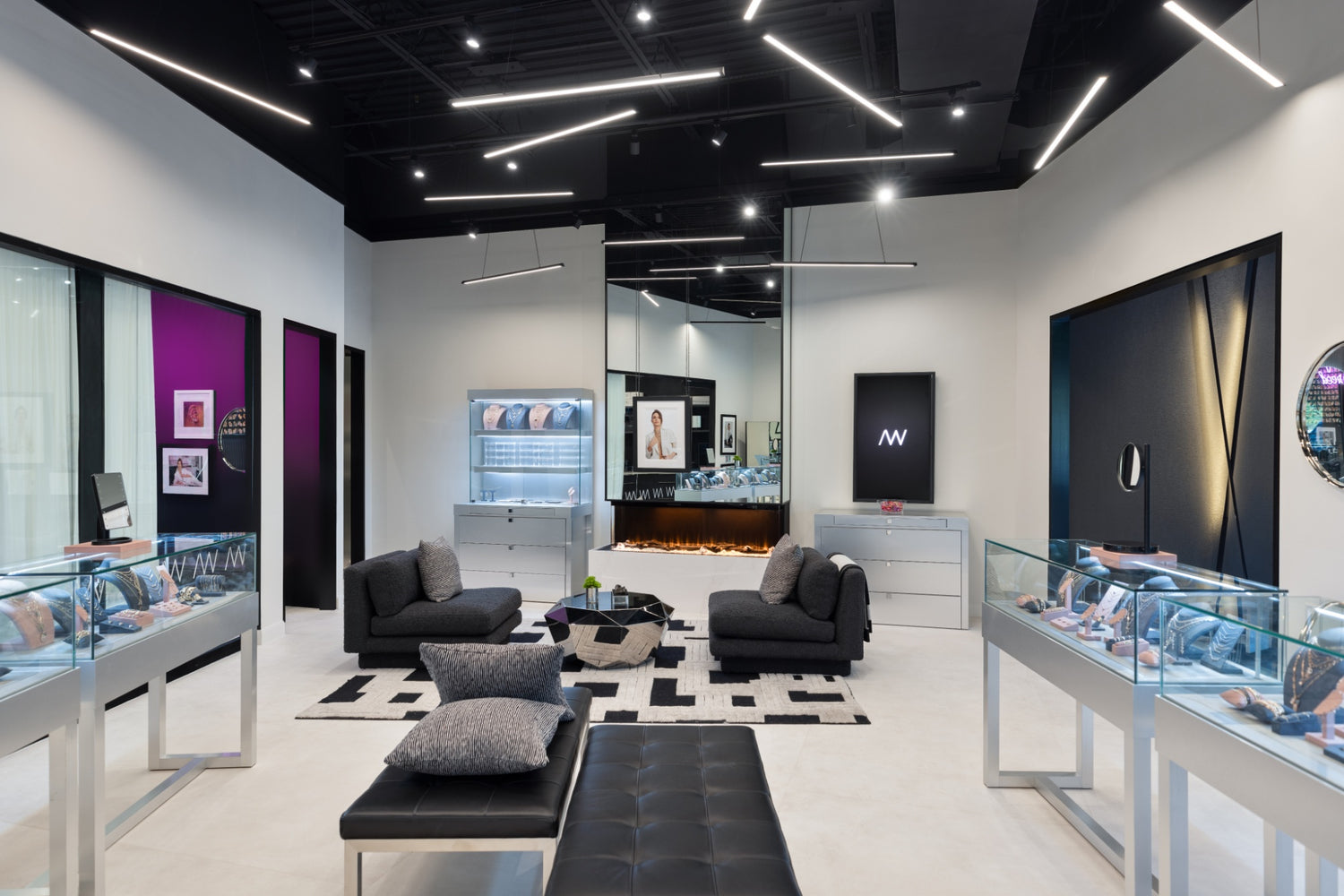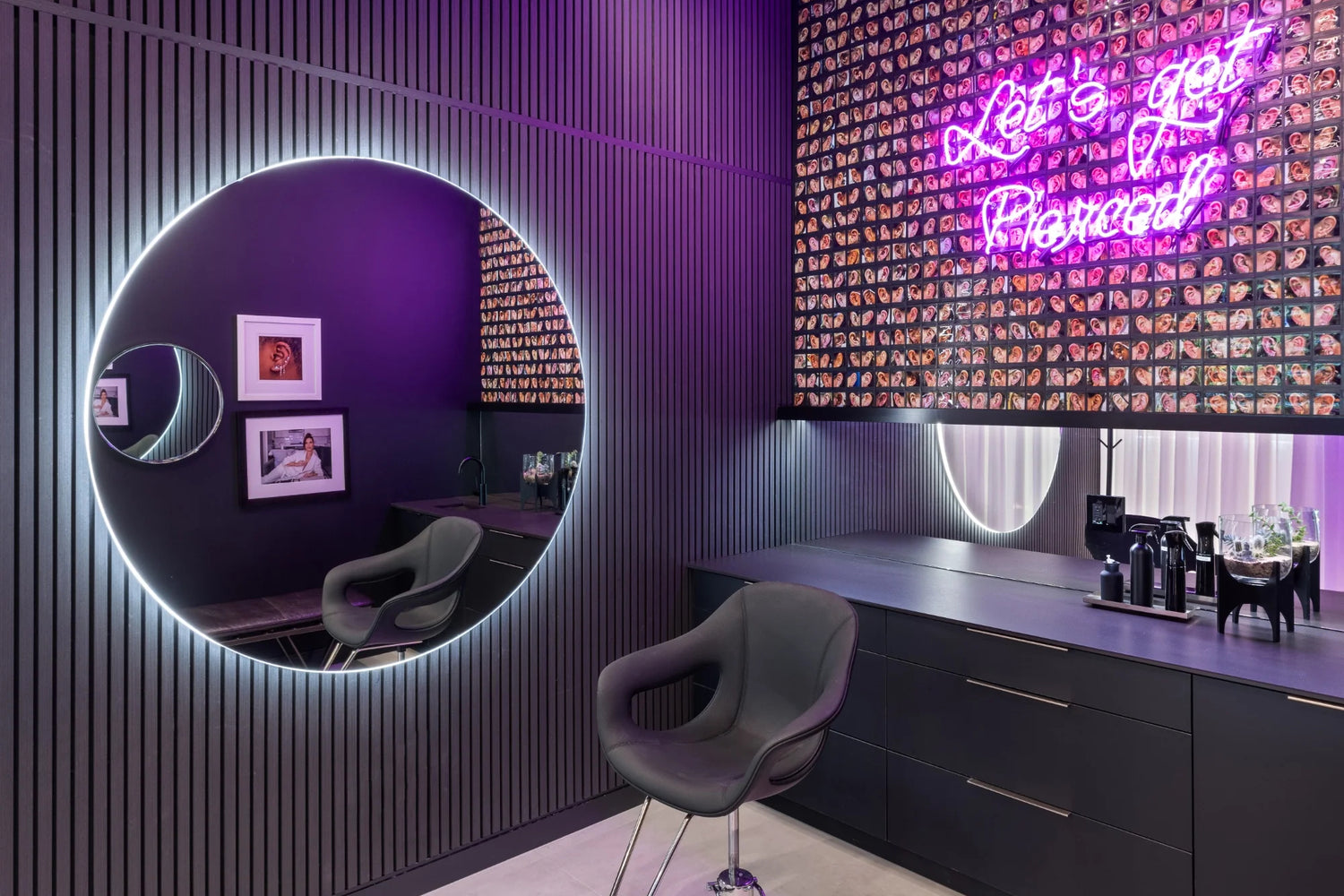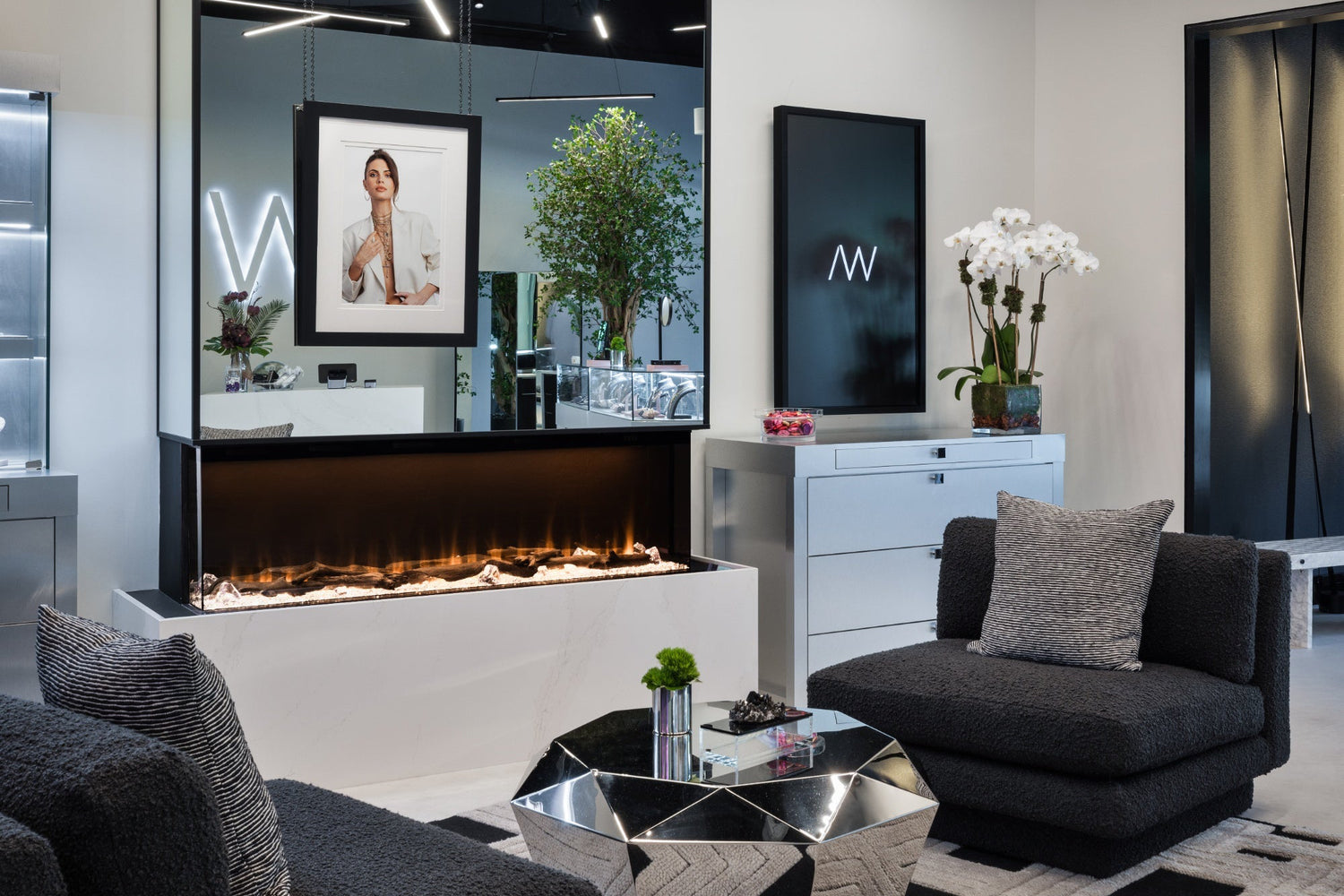 Internal Diameter (MM)
14.1
14.5
14.9
15.3
15.7
16.1
16.5
16.9
17.3
17.7
18.1
18.5
19
19.4
19.8
Ring Size
3
3.5
4
4.5
5
5.5
6
6.5
7
7.5
8
8.5
9
9.5
10
Internal
Diameter (MM)
Ring Size
14.1
3
14.5
3.5
14.9
4
15.3
4.5
15.7
5
16.1
5.5
16.5
6
16.9
6.5
17.3
7
17.7
7.5
18.1
8
18.5
8.5
19
9
19.4
9.5
19.8
10
Size It Up
It's important to us that your new rings fit perfectly. Simply add our complimentary ring sizer to your cart, and we'll send it out - just pay shipping.
Yes, Please
Tips and Tricks
Measure your fingers when they're at their largest—likely at the end of the day.
Make sure to take your measurements when your hands are warm as the cold weather can cause your fingers to shrink up to half a size.
Had an alcoholic drink or a salty snack? We don't blame you, but keep in mind that these can make your hands swell, so it's a good idea to hold off on measuring your fingers after you indulge.
As a general rule: when you go wider, go bigger. When sizing for a wide band, such as our 14mm cigar band, you'll need to go up approximately half a size.
_
"Gift Ideas for the Minimalist in Your Life"
"Anniversary Gifts to Celebrate Every Milestone"
"Timeless Accessories To Buy Now And Wear Forever"
"The Best Everyday Diamond Jewelry"